RESPONSABLE ADMINISTRATION DES VENTES ET PROCESSUS INTERNES
Élodie Sanmartin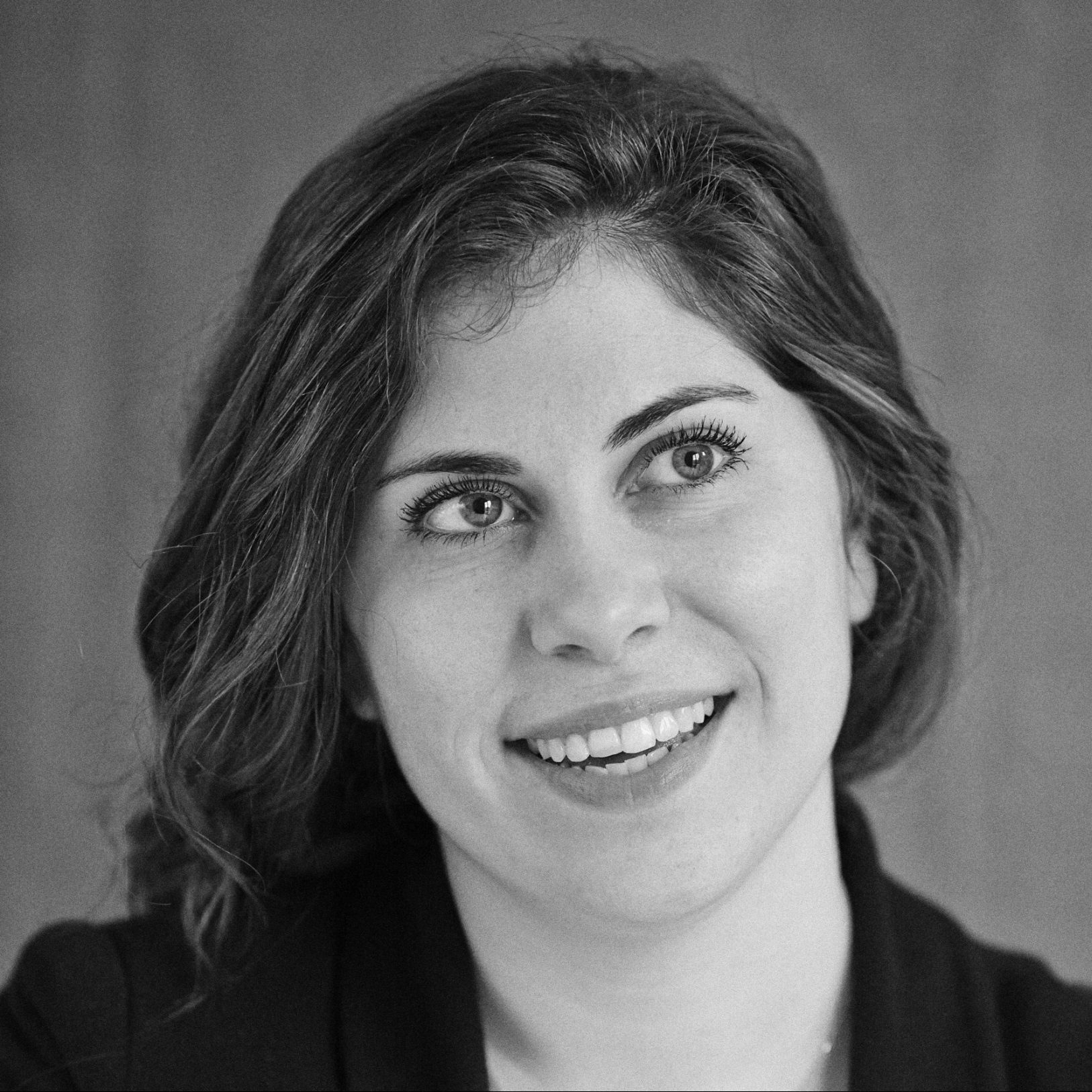 After starting a course in accounting, Elodie then turned towards a Certified Title RNCP III Executive Assistant course.
She worked in different sectors (university, sales events, hospital sector) before joining AlterNego.
She is now in charge of sales administration and the optimisation of the customer relationship within the firm. She also reviews all internal processes with a view to continuous improvement..