Curiosity
Our LAB enriches and maintains a general culture on research, published works, studies carried out on all subjects with the whole Alternego team.
We all meet up together once every trimester for a day of presentations and exchange.
​Pragmatism
Our LAB sets up and leads research actions to produce proven and factual knowledge on our topics. The themes for this research are chosen by the LAB team, then shared with the collective to better support our clients with the production of empirical and pragmatic knowledge.
​Education
Our LAB initiates the creation of tools and evaluations, always in a spirit of sharing and collective creativity, with the objective of strengthening our educational approach and proposing methods to our clients to objectify their practices and gain more efficiency.
THE STUDIES
Find all the studies conducted by AlterNego's experts, from our partner companies.
/ SELF-CENSORSHIP
/ SOCIAL MEDIATION
/ STEREOTYPES
(ORIGINS, GENERATION, GENDER, DISABILITY)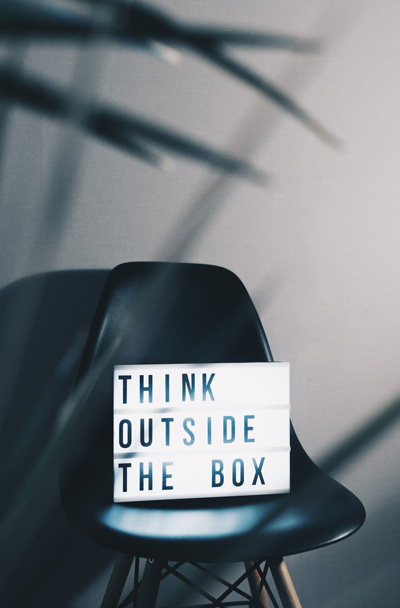 Tools
Discover all the tools designed by our LAB to identify the unconscious bias that influences our decision making, to determine the reasons for colleagues commitment and test their ability.
/ irbi
Inventory of the unconscious bias risk
/ vow
Value Of Work
/ tan
Ability to negotiate test