SENIOR MANAGER
Clémentine Buisson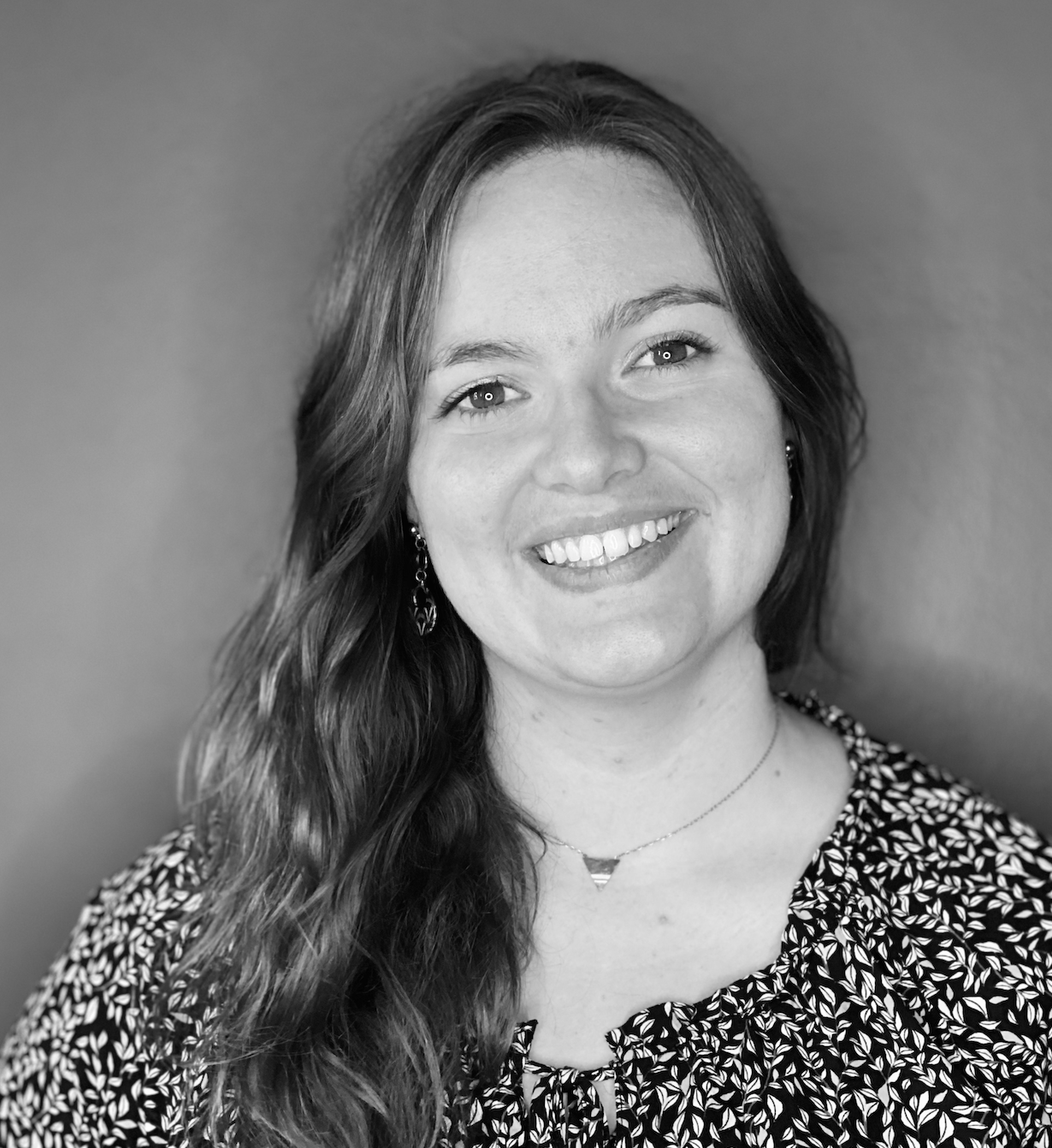 After 15 years of experience in marketing executive positions for large international FMCG companies, the transition to coaching and human support has become obvious for Mai Lam. ​In addition to her international professional experience working on four continents, she has had the opportunity to live in South-East Asia, Jerusalem and Cameroon.​ Today, she helps leaders, managers, project teams and Ex-Cos in their digital and organizational transformation strategies, with the aim to create bridges and connect technology with human hearts, minds and hands. Her latest book "Opening up to differences. Inclusive intelligence: for an individual and collective transformation " was published in 2020 by Gereso (French edition only)​. Executive, team and organization coach, certified by HEC (Paris) and the Academy of Executive Coaching (London).
CONSULTANCY & SUPPORT
We intervene at the heart of organisations and groups to develop a capacity to act differently, to maintain the commitment of teams, to de-stress interpersonal or organisational tensions in order to foster a culture of cooperation.
These interventions are part of our vision of social dialogue as an essential asset for the success of your transformations.