MANAGER
Cristina Kuri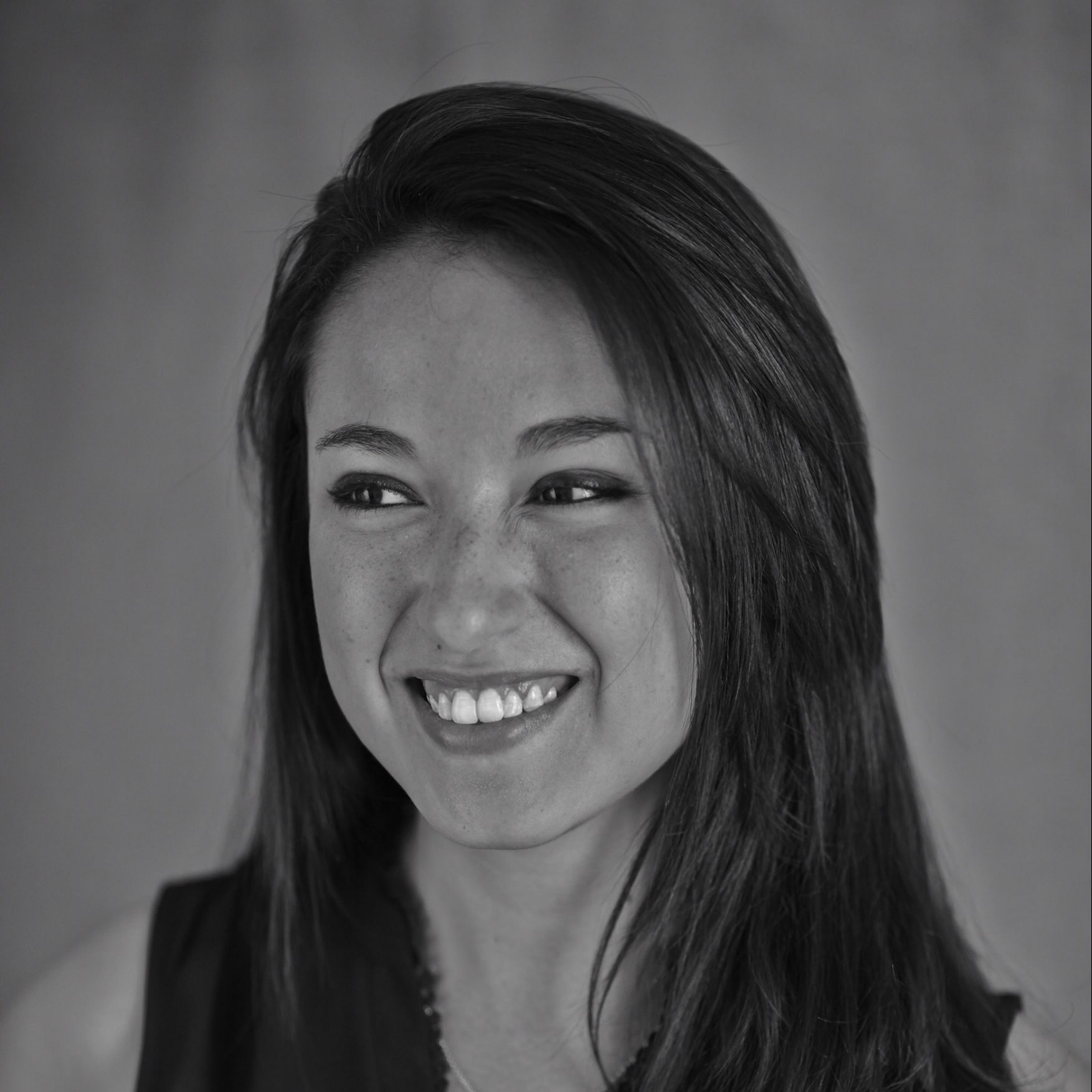 Cristina is a HR consultant and corporate mediator. She supports the design, implementation and monitoring of operational strategies on behalf company clients in management, cooperation, quality of life at work, prevention of psychosocial risks, support for change, conflict management and pedagogical engineering using her understanding of cognitive biases in the workplace.
She is a Graduate of Sciences Po Paris, in International Economic Policy, Project Management and Latin American studies.
She co-wrote with Jean-Edouard Grésy and Florence Duret-Salzer "La médiation au travail. Comment réussir" (Meditation in the workplace. How to succeed ?) (De Boeck, 2019)
CONSULTANCY & SUPPORT
We intervene at the heart of organisations and groups to develop a capacity to act differently, to maintain the commitment of teams, to de-stress interpersonal or organisational tensions in order to foster a culture of cooperation.
These interventions are part of our vision of social dialogue as an essential asset for the success of your transformations.