DIRECTEUR BU DIGITALE
Enguerrand Babinet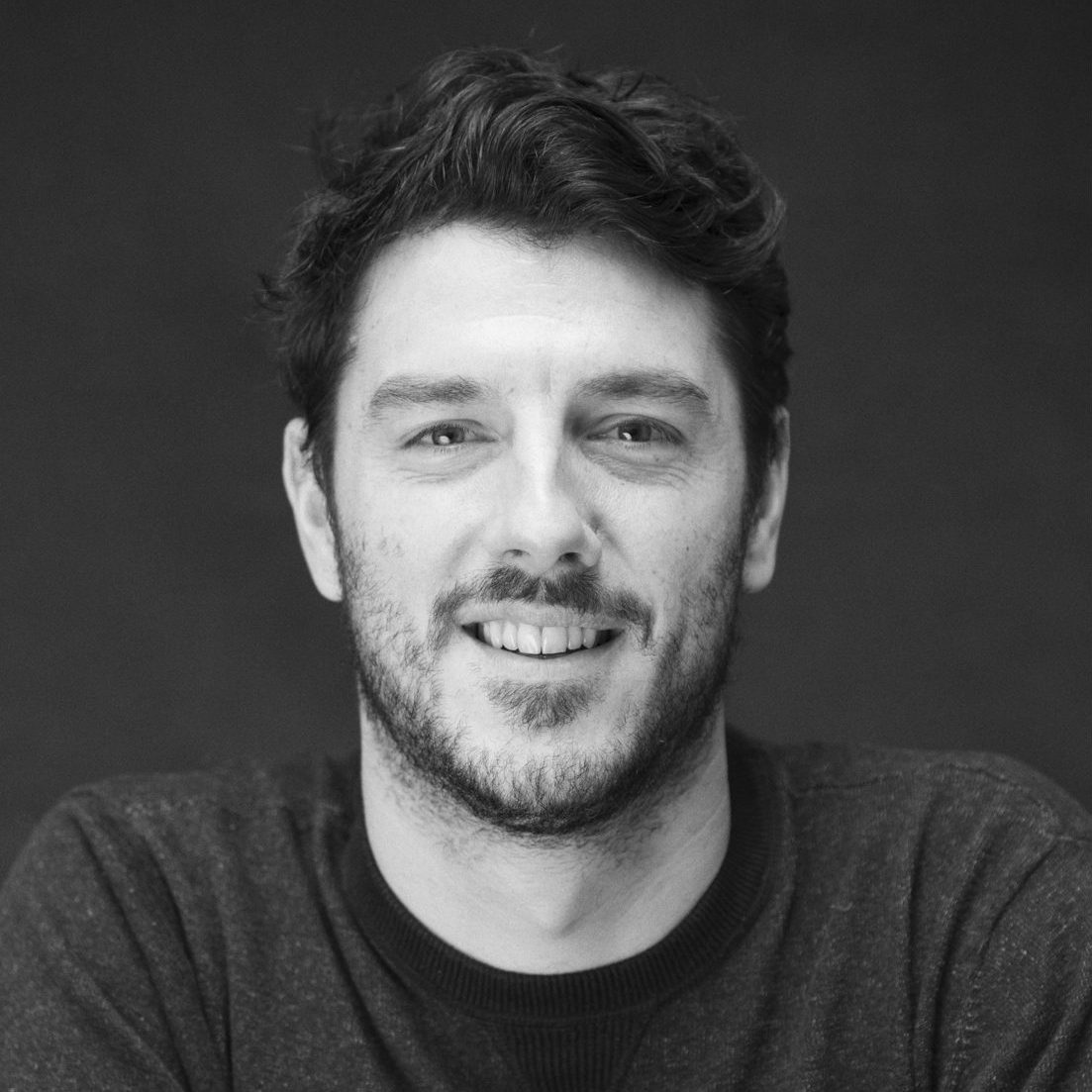 With a Master of Science from SUPINFO, Enguerrand worked for 10 years in the IT department of large organisations, particularly on issues of collaboration and digital communication.
Curious and creative, he deepened his knowledge of business development and product strategy at a startup specialising in the digitalisation of the workplace.
Attracted by the challenge and passionate about cooking, he also provides input on culinary TV shows in parallel with his professional activity.
At Alternego, Enguerrand joined the team as Digital Manager and then Director of the Digital BU in order to increase and diversify the firm's digital offering.
DIGITAL SOLUTIONS & ERGONOMICS
THE DIGITAL CULTURE​
ElTigre, a web and mobile agency, joined the AlterNego group in 2019. An internal player in digital transformation and integrated software publisher, El Tigre creates customised digital solutions for the firm and its clients.
A specialist in the design of showcase/e-commerce sites and applications, the agency also contributes to the development of HR tools and research and study projects such as the development of our 100% French survey platform – Survey Factory – and the creation of our Diag®.
​The Eltigre agency is actively involved in the evolution of the workplace through new technologies and is working on the professional conversion to the digital professions.