ASSOCIÉ FONDATEUR
Julien Ohana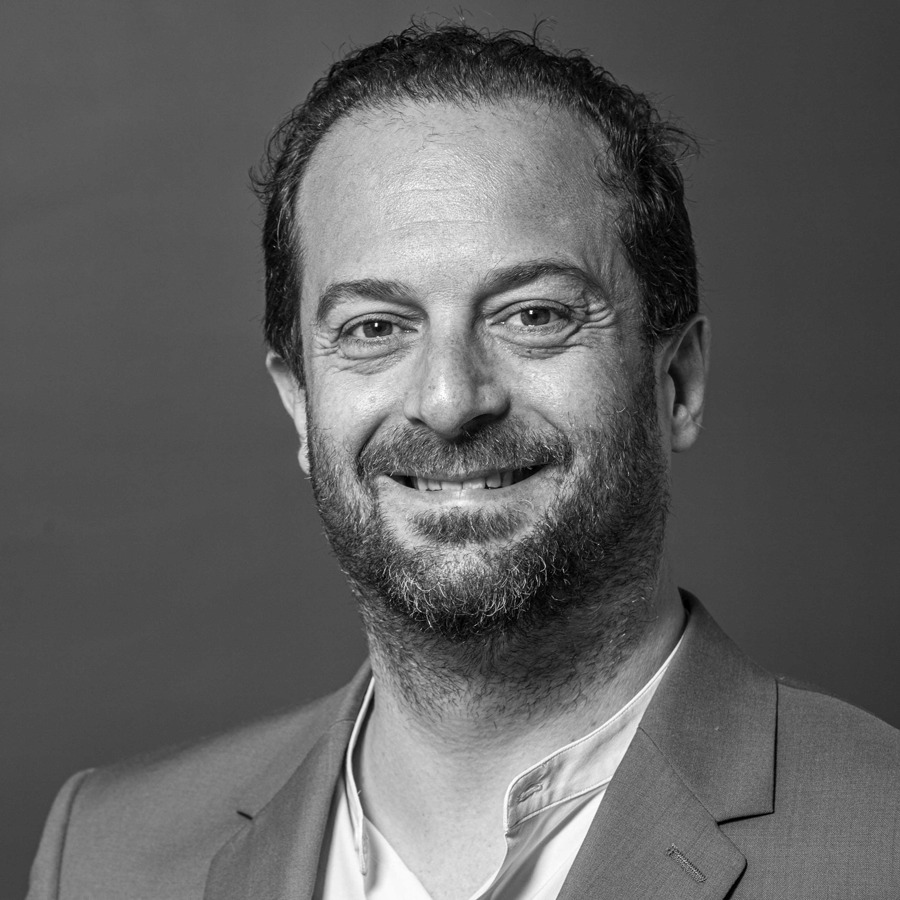 Julien divides his activities between interventions and research on the topics of strategy, negotiation, cooperation and conflict. A practitioner, he acts as a consultant and accompanies executives and committees in their strategic thinking and management of their negotiations and conflicts. A trainer, he has been collaborating since 2004 on the development of integrative negotiation (Harvard Program on Negotiation) with many companies and international organisations. He is also a lecturer and APM expert and has contributed to several books: "Comment les négociateurs réussissent ?"(De Boeck, 2017) (How do negotiators succeed?), "Negotiator's Fieldbook" (Edited by Andrea Kupfer Schneider and Christopher Honeyman, 2017), "Les 7 super pouvoirs de la coopération" (The 7 Superpowers of Cooperation), co -written with Charlotte Ringrave, to be published in 2021.
CONSULTANCY & SUPPORT
We intervene at the heart of organisations and groups to develop a capacity to act differently, to maintain the commitment of teams, to de-stress interpersonal or organisational tensions in order to foster a culture of cooperation.
These interventions are part of our vision of social dialogue as an essential asset for the success of your transformations.