LEAD DEVELOPER
Jullian Leleux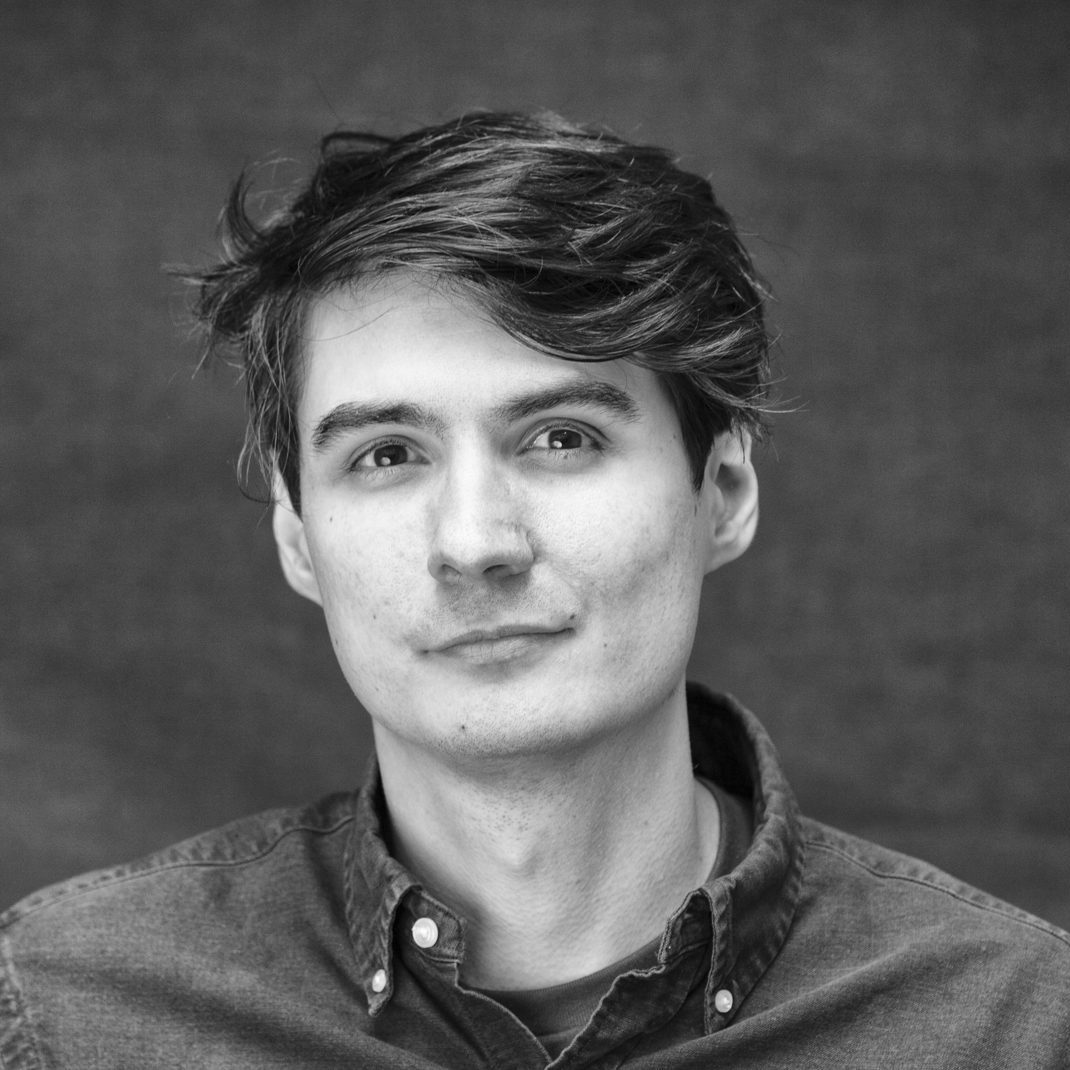 Self-taught, he learned to develop various programming languages. An accelerated training in web development confirmed his appeal for this sector.
At ELTIGRE, Jullian deals with the architecture of WordPress sites: the development of plugins and in-house themes, performance and optimisation. He finds WebDesign and application development appealing.
DIGITAL SOLUTIONS & ERGONOMICS
THE DIGITAL CULTURE​
ElTigre, a web and mobile agency, joined the AlterNego group in 2019. An internal player in digital transformation and integrated software publisher, El Tigre creates customised digital solutions for the firm and its clients.
A specialist in the design of showcase/e-commerce sites and applications, the agency also contributes to the development of HR tools and research and study projects such as the development of our 100% French survey platform – Survey Factory – and the creation of our Diag®.
​The Eltigre agency is actively involved in the evolution of the workplace through new technologies and is working on the professional conversion to the digital professions.