CONSULTANTE JUNIOR
Justine Kieffer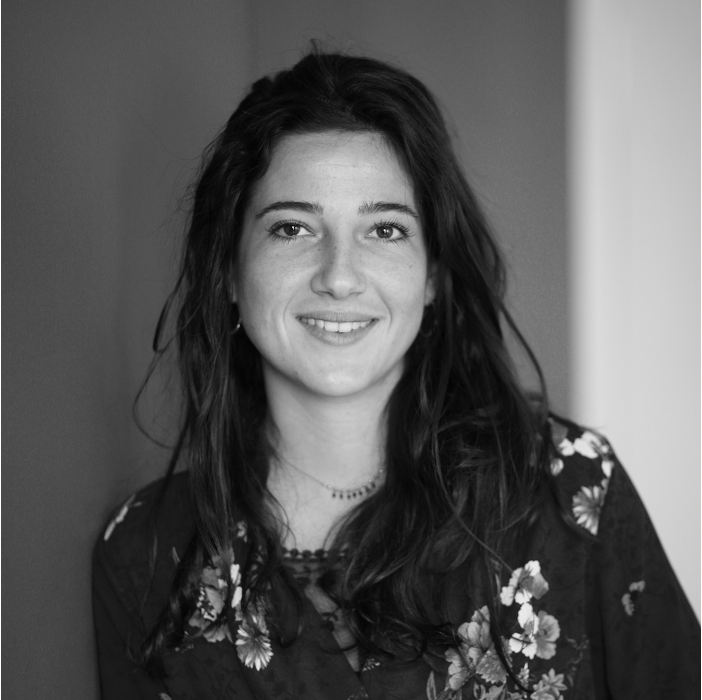 With a Master's degree in human resources from IGR – IAE and a Master's degree in Consultancy and Change Accompaniment from University of Paris -Dauphine, Justine Kieffer is a consultant at the firm.
Trained in organisational sociology and occupational psychosociology, Justine has skills in socio-organisational analysis and in accompanying HR, cultural and managerial changes.
Before joining AlterNego, she worked for a year and a half in a consulting firm specialised in Human Resources. She worked with stakeholders (OPCO, professional branches, public authorities) on tasks related to skills development and the structuring of the GPEC (Simulation management of recruitments and skills) approach.