MANAGER SENIOR
Lionel Neveux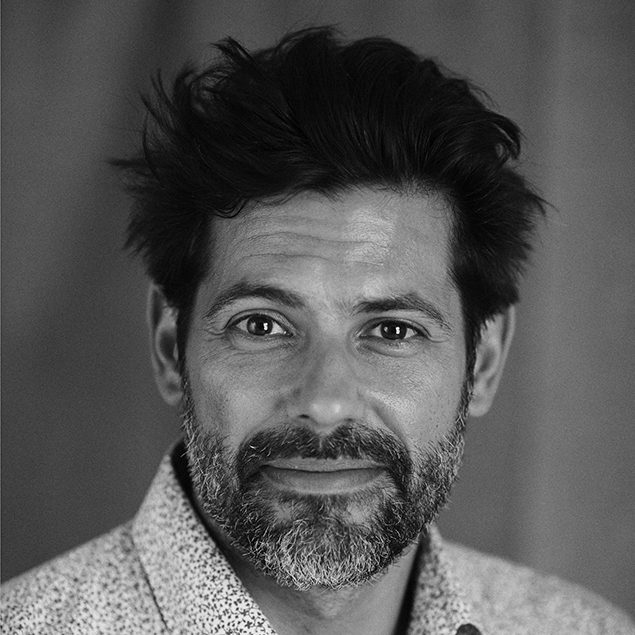 A graduate in Occupational Psychology from the University of Paris V, trained in burn-out and psychotraumatology, Lionel is a HR consultant and facilitator, specialising in negotiation /cooperation, conflict management, psychosocial risks prevention and quality of life at work.
For more than 15 years, he has been supporting and advising
private and public sector companies on various HR issues (well-being at work, managerial attitude, identification of potential, assessment & development center, individual and team support). Among other things, he has supported managers with restructuring and reclassification in highly sensitive situations.
To act as a collective, it is important to understand the intrinsic motivations of individuals. According to Marie Jahoda, five "latent functions" of work contribute to developing team cooperation, commitment and motivation, quality of work life and innovation. 

Know more