CONSULTANTE SÉNIOR
Valentine Poisson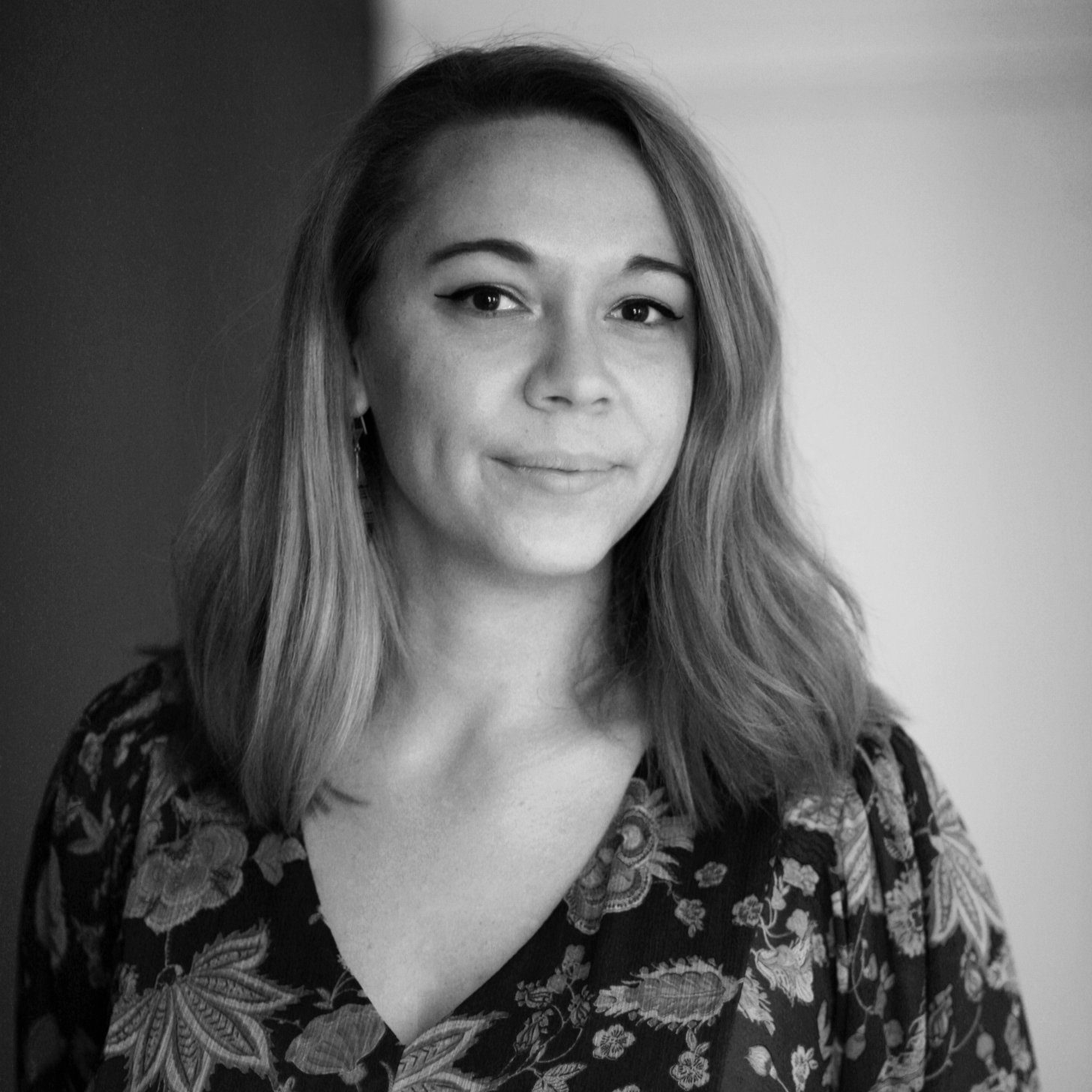 Valentine Poisson graduated from University of Paris – Dauphine with a Master's degree in Marketing, and from University Pantheon Assas with a Master's in Information – Communication. She is a senior consultant at AlterNego.
She mainly works on research and innovation through studies and analysis, particularly in management and inclusion. She also coordinates AlterNego's LAB.
Equipped with editorial expertise and passionate about diversity & inclusion, she supports our clients with the strategic design and operational follow-up of their plans. As a trainer, she heads up workshops and webinars on stereotypes, biases, inclusion and personal development.
CONSULTANCY & SUPPORT
We intervene at the heart of organisations and groups to develop a capacity to act differently, to maintain the commitment of teams, to de-stress interpersonal or organisational tensions in order to foster a culture of cooperation.
These interventions are part of our vision of social dialogue as an essential asset for the success of your transformations.