MANAGER
Charlotte Ringrave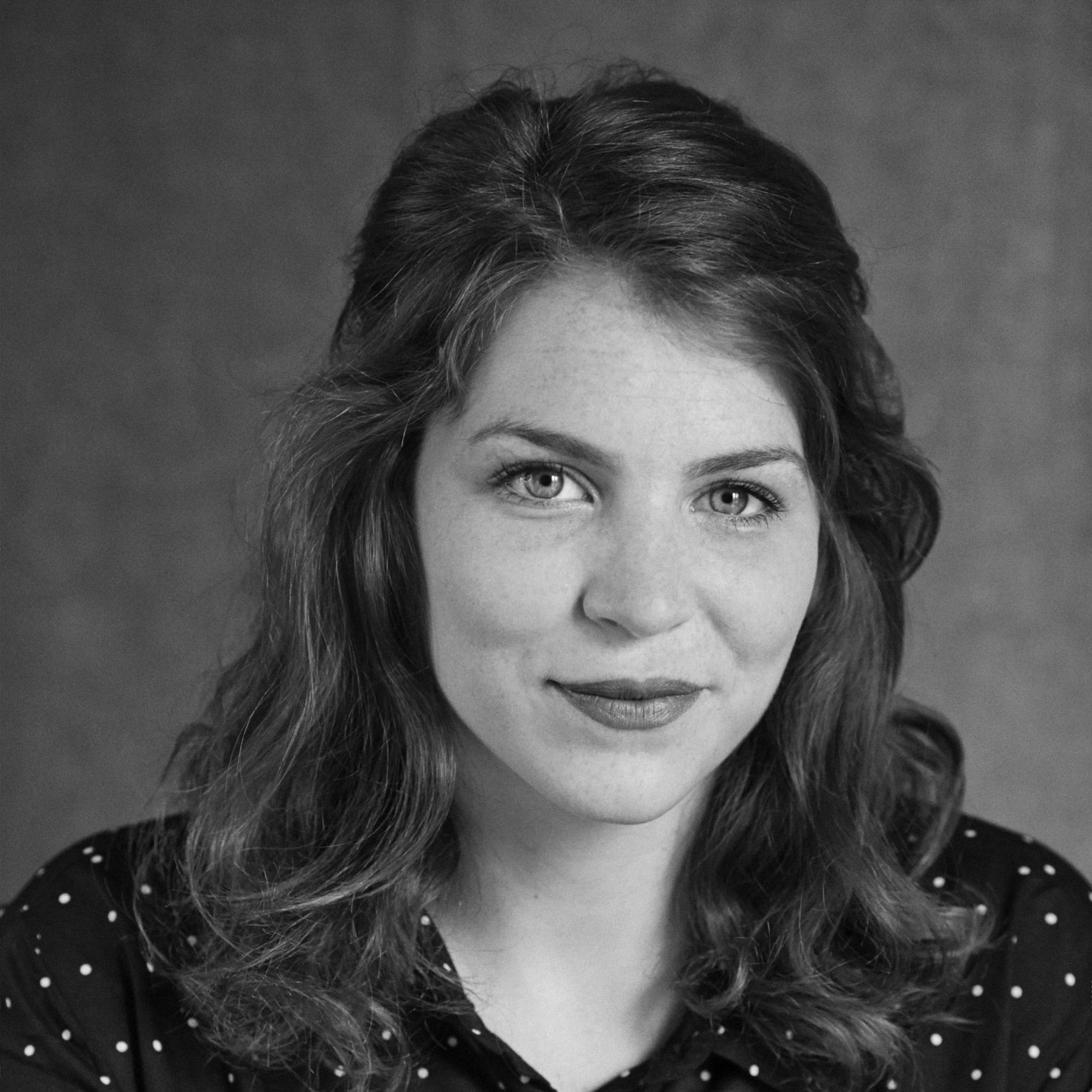 Charlotte graduated from ESSEC with a BBA in Management and from the University of Paris Dauphine in Consulting and Change Management. Charlotte is a manager at AlterNego. Trained in the sociology of organisations (strategic analysis) and occupational psychosociology, she enhances our clients performance by responding to their relational, managerial and/or organisational problems, using a systemic and transversal approach to situations. She is trainer on the topics of cooperation, managerial innovation, the fight against sexism and discrimination, and conflict management Charlotte is co-author, with Julien Ohana, of "7 superpowers of cooperation" published in 2021. She participates in the digitalisation of the company and is actively involved in LAB in innovation development (internal projects and intervention methodologies).
CONSULTANCY & SUPPORT
We intervene at the heart of organisations and groups to develop a capacity to act differently, to maintain the commitment of teams, to de-stress interpersonal or organisational tensions in order to foster a culture of cooperation.
These interventions are part of our vision of social dialogue as an essential asset for the success of your transformations.