LEAD DEVELOPER
Jean-Pierre Costa Da Silva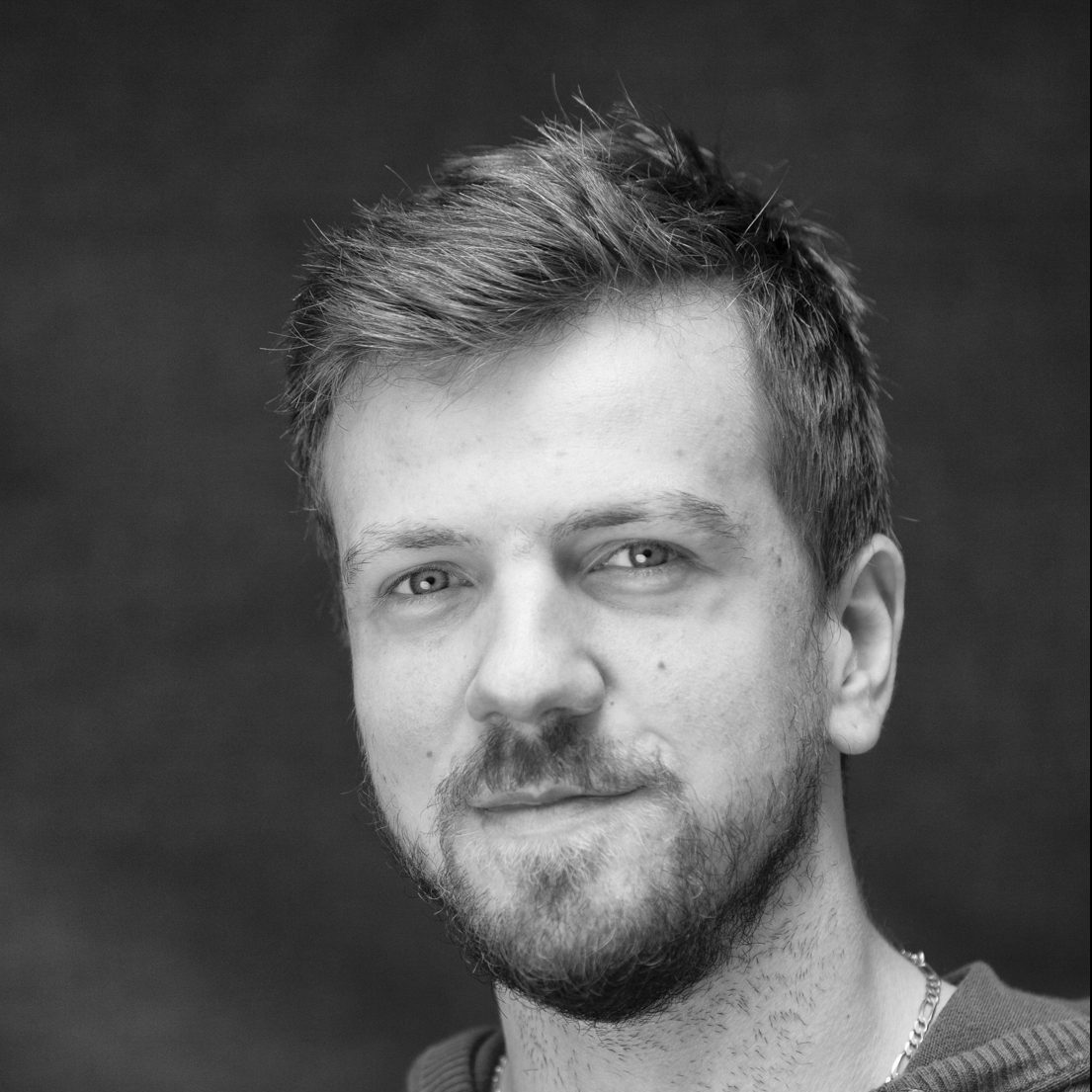 Passionate about programming, Jean-Pierre began by training himself in various languages. He then attended the University of Paris 8 (DUT Informatique) and followed with a Web degree from La Sorbonne.
He joined ELTIGRE in 2015 to design the development of applications, including mobile applications.
DIGITAL SOLUTIONS & ERGONOMICS
THE DIGITAL CULTURE
ElTigre, a web and mobile agency, joined the AlterNego group in 2019. An internal player in digital transformation and integrated software publisher, El Tigre creates customised digital solutions for the firm and its clients.
A specialist in the design of showcase/e-commerce sites and applications, the agency also contributes to the development of HR tools and research and study projects such as the development of our 100% French survey platform – Survey Factory – and the creation of our Diag®.
​The Eltigre agency is actively involved in the evolution of the workplace through new technologies and is working on the professional conversion to the digital professions.