MANAGER
Julia Domini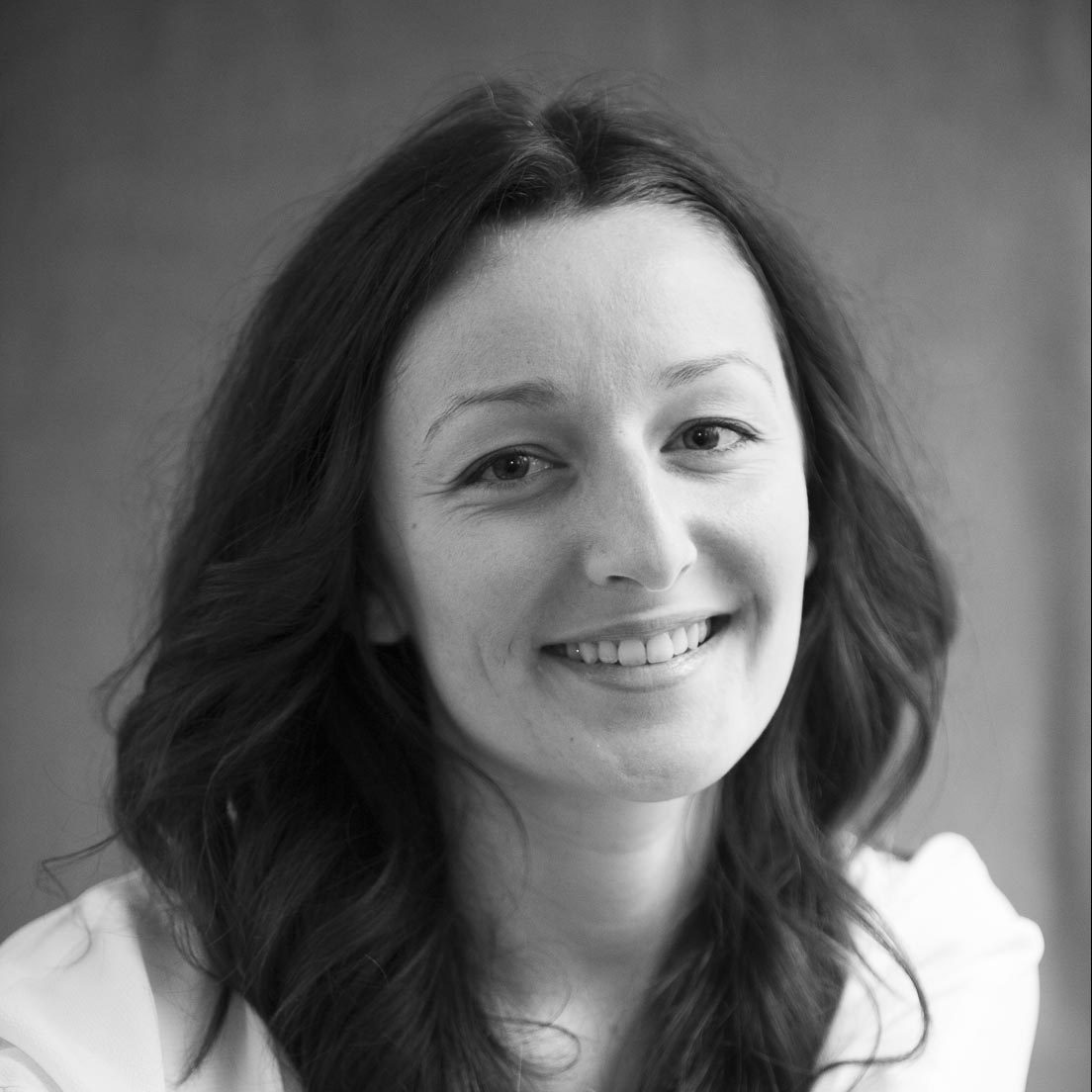 A Graduate of Science Po Aix, with a Master's degree in International Economics from the University of Aix-en-Provence, as well as a Master's in Sustainable Development from the University Pantheon-Sorbonne, Julia's journey has been guided by the accompaniment of people and projects that develop an economy that is more respectful of the environment and people.
Before joining AlterNego, Julia managed La Ruche, a coworking network and spaces and an incubator dedicated to supporting companies of a positive economy. At AlterNego, she works on issues of conflict management, psychosocial risks and collective intelligence.
NEGOTIATION
& CONFLICT
MANAGEMENT
The diversity of opinions is often seen as another constraint in an environment where decision-making is already complicated. However, managers, in their social or commercial relations, must constantly juggle these differences by adopting negotiating or conflict management postures.
DISCOVER