DIRECTEUR ASSOCIÉ
Luc Del Beato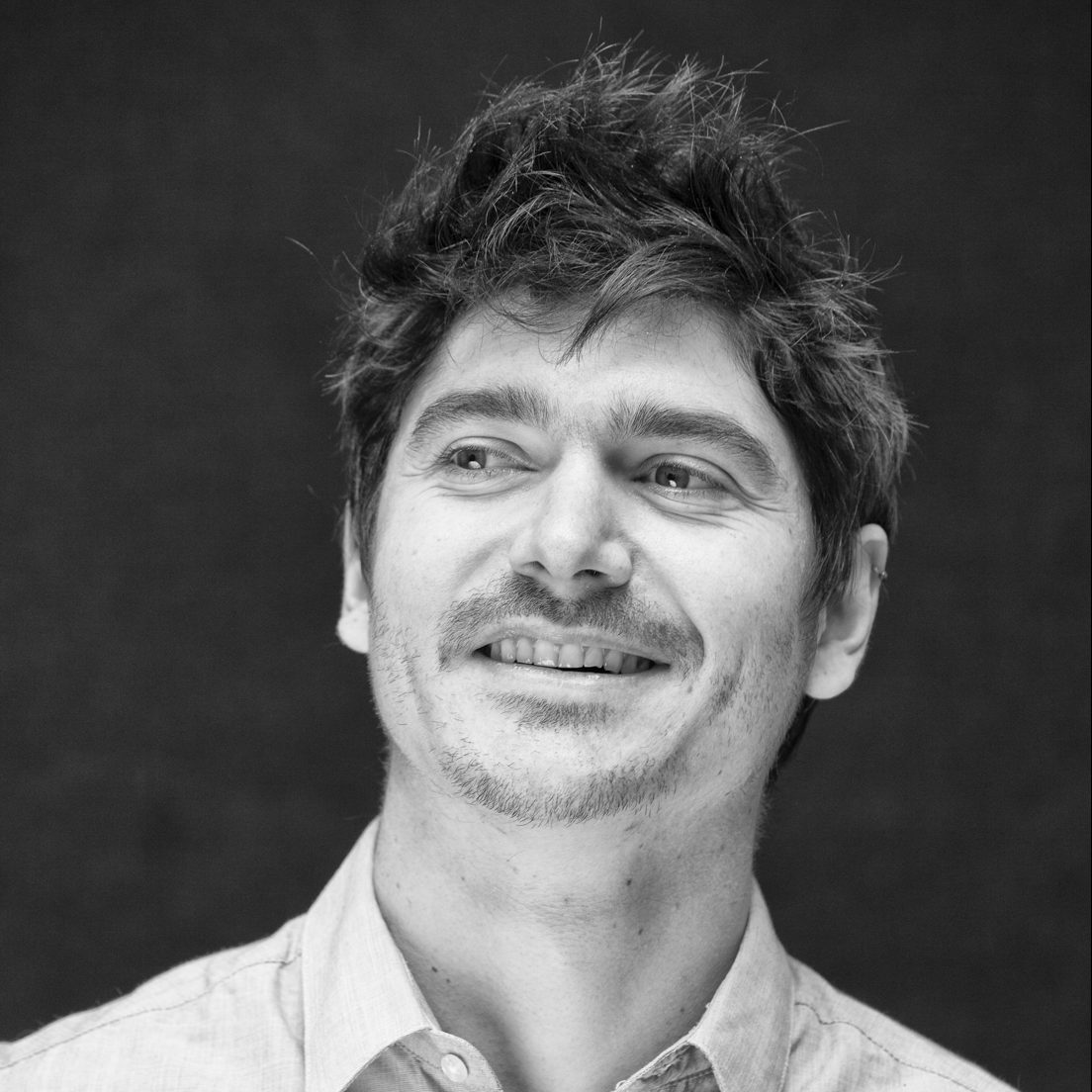 Trained from an early age in business networking by managing the IT of several small businesses. Luc naturally gravitated towards IT Management at the University Pantheon – Sorbonne. He graduated from the IAE Paris in IT Systems Management and he spent his first years of professional experience oscillating between these two technical and functional facets.
His dissertation on those who resist change in companies and his first disappointing professional experiences led him to found ELTIGRE, a digital agency "life is good", in 2014.
He taught Web Programming and Economics at the University of Paris – Descartes between 2012 and 2016.
DIGITAL SOLUTIONS & ERGONOMICS
THE DIGITAL CULTURE​
ElTigre, a web and mobile agency, joined the AlterNego group in 2019. An internal player in digital transformation and integrated software publisher, El Tigre creates customised digital solutions for the firm and its clients.
A specialist in the design of showcase/e-commerce sites and applications, the agency also contributes to the development of HR tools and research and study projects such as the development of our 100% French survey platform – Survey Factory – and the creation of our Diag®.
​The Eltigre agency is actively involved in the evolution of the workplace through new technologies and is working on the professional conversion to the digital professions.