MANAGER SENIOR
Parwa Mounoussamy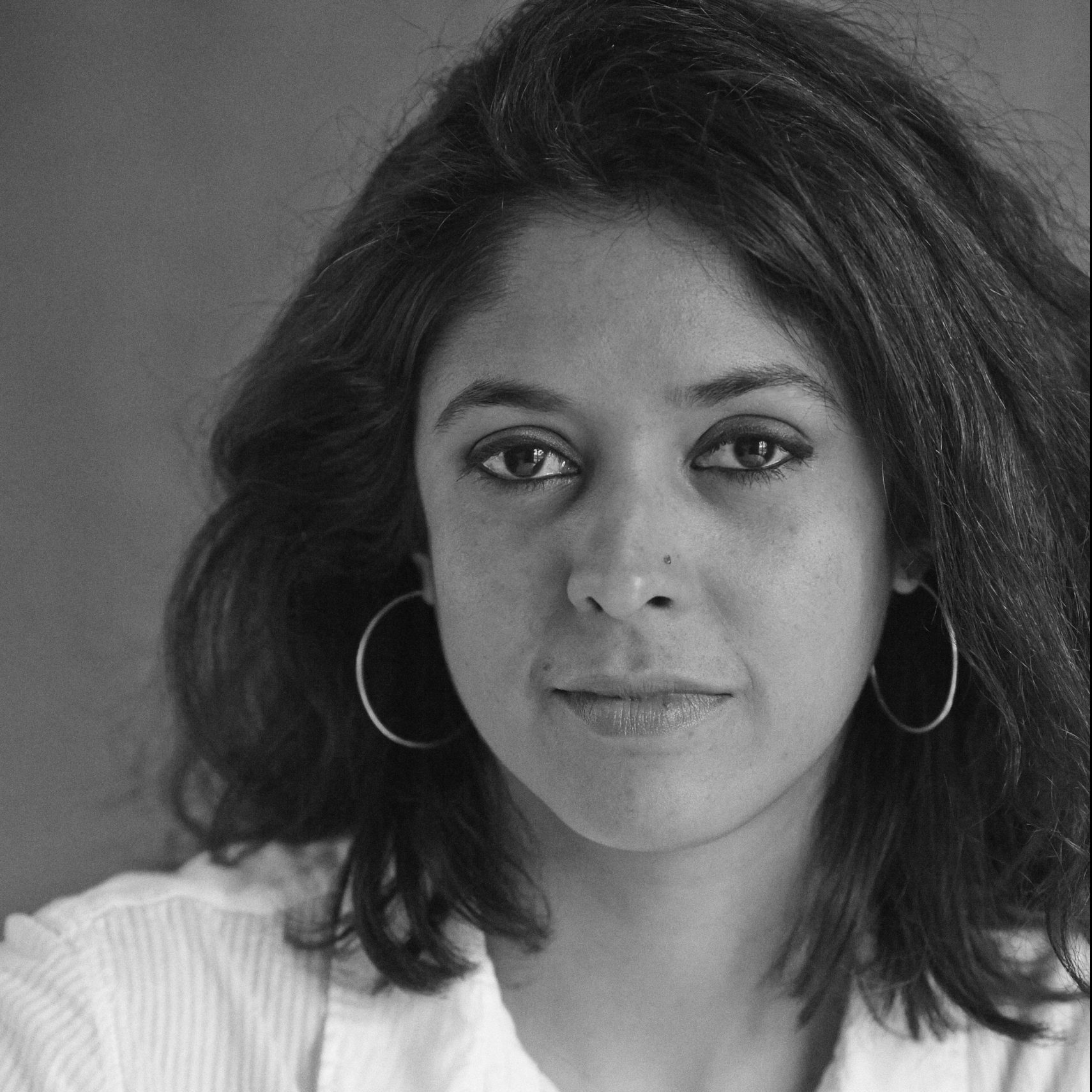 An intercultural psychologist and mediator from the CNAM, Parwa trained in psychotraumatology and obtained a diploma in Medicine, Mediation ad Neurosciences. Her corporate areas of expertise include the prevention of psychosocial risks and quality of life at work, as well as conflict management and management of exceptional situations. She mainly provides advice and individual and collective support to teams facing complex situations or high-impact change.
She also leads a team that specialises in identity issues, practices as a psychotherapist, and is involved with several institutions.
CONSULTANCY & SUPPORT
We intervene at the heart of organisations and groups to develop a capacity to act differently, to maintain the commitment of teams, to de-stress interpersonal or organisational tensions in order to foster a culture of cooperation.
These interventions are part of our vision of social dialogue as an essential asset for the success of your transformations.