MANAGER SENIOR
Sophie Berlioz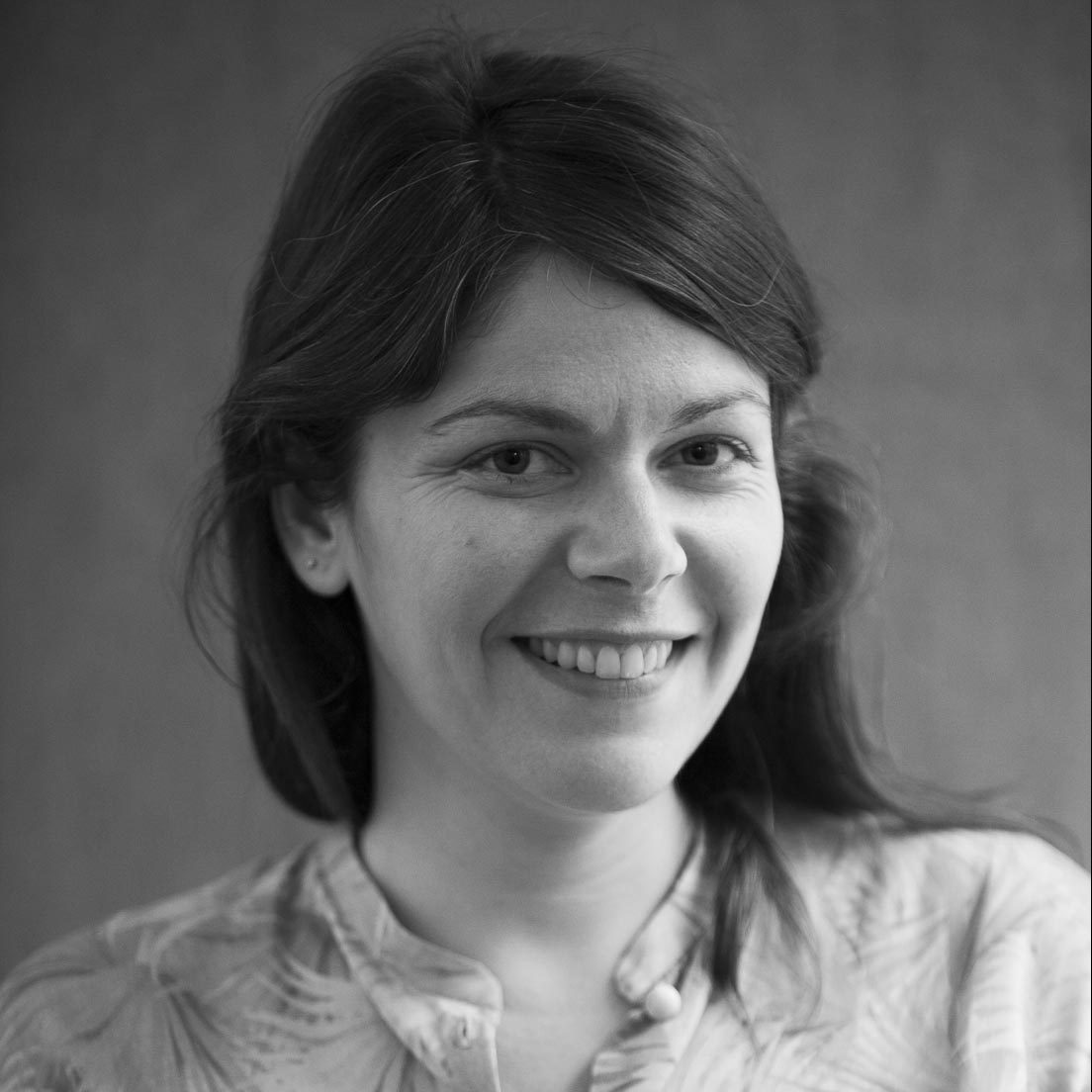 Sophie holds a PhD in Philosophy (EHESS) -Ecole Normale Supérieure) and a Master 2 in Organisational Management from the University of Paris Dauphine. As a researcher in social sciences, a teacher at EHESS and a consultant for 10 years in leading HR consulting firms, her experiences have enabled her to gain strong expertise on all issues related to organisational change, the conduct of transversal projects and social relations. Within AlterNego, Sophie assists companies, managers, employees and personnel representation with complex projects of high human challenges: managing change, preventing psychosocial risks, managing sensitive situations, social dialogue and negotiations. . . She also conducts applied research on ethics and decision-making dilemmas within organisations.
CONSEIL & ACCOMPAGNEMENT
We intervene at the heart of organisations and groups to develop a capacity to act differently, to maintain the commitment of teams, to de-stress interpersonal or organisational tensions in order to foster a culture of cooperation.
These interventions are part of our vision of social dialogue as an essential asset for the success of your transformations.