DIRECTRICE COACHING INDIVIDUEL ET COLLECTIF
Stefanie Reetz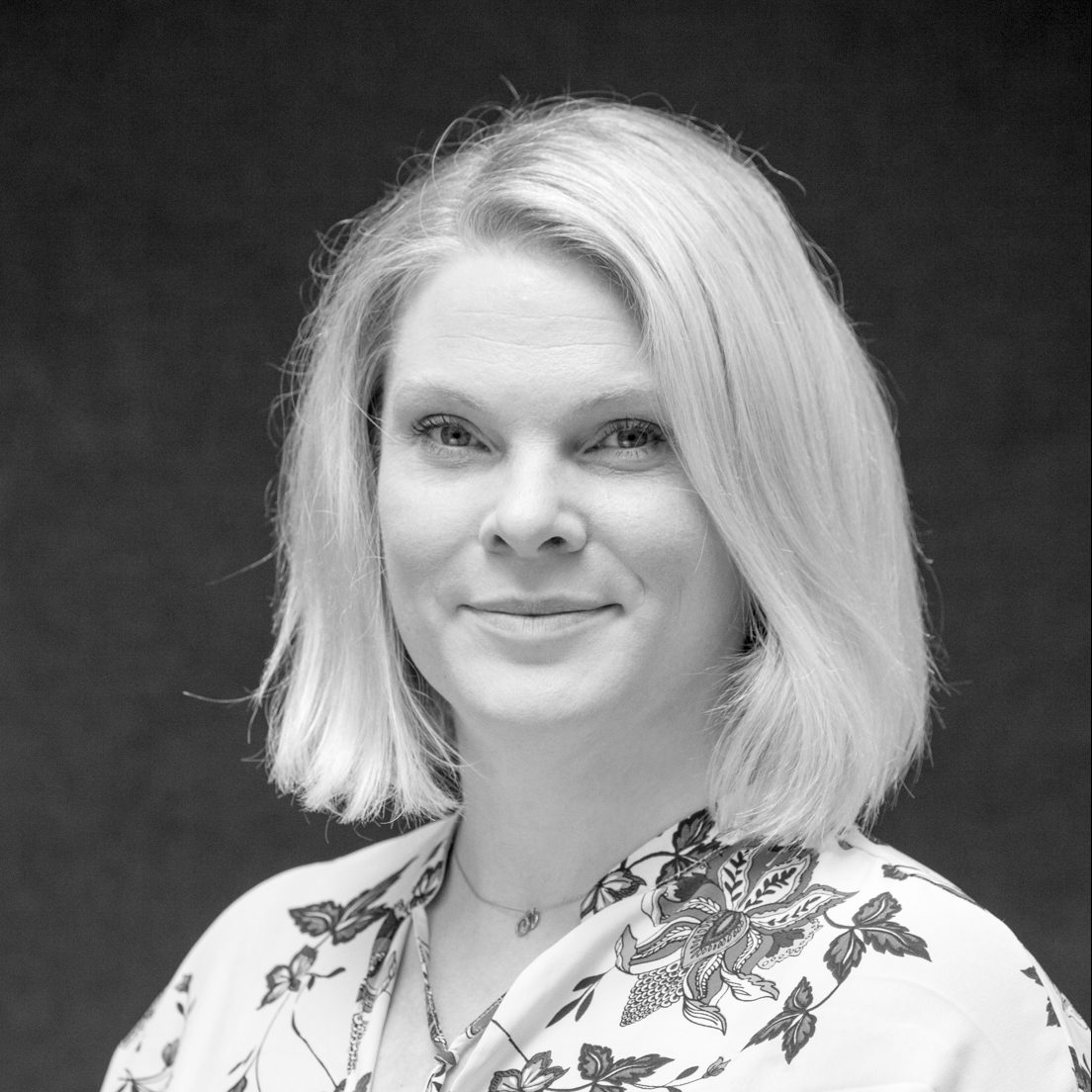 A consultant, trainer and executive coach, Stefanie facilitates the transformation of organisations, taking into account the objectives and means available to the group, respecting the ambitions, resources and skills of individuals. She works with managers and executives in commercial and administrative functions to help them achieve their professional objectives focusing on their existing savoir-faire and know how. With a PhD in sociology from ENA, she worked in crisis management and land planning in the public sector. As a manager, she facilitated cross-cutting cooperation in ambitious research and development projects (European Space Agency). In the private sector, she has worked for integration of social innovation and social responsibility into corporate strategy.
CONSULTANCY & SUPPORT
We intervene at the heart of organisations and groups to develop a capacity to act differently, to maintain the commitment of teams, to de-stress interpersonal or organisational tensions in order to foster a culture of cooperation.
These interventions are part of our vision of social dialogue as an essential asset for the success of your transformations.