Métiers
Conferences & training
Whether face-to-face or virtual, our conferences and trainings are based on a multidisciplinary and pedagogical diversity model.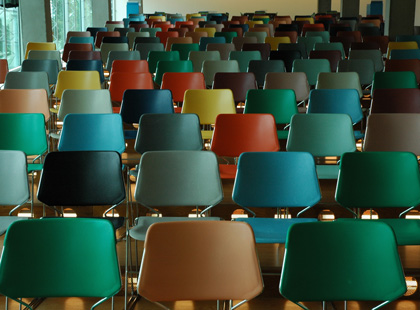 CERTIFICATION
Quality certification has been issued based on the following categories of actions:
TRAINING ACTIONS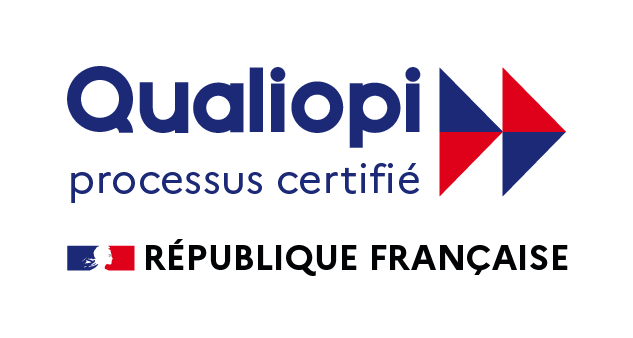 Our aims
Raise awareness / sensitisation, transmission of knowledge, debates and workshops.​
Facilitating learning / to initiate and accompany change
Developing skills / by getting to grips with tools
Our approach
/ Enrich our content and foster anchoring reflexes by drawing inspiration from social psychologyand inductive education
/ Create an interactive and entertaining forum where each individual feels free to let his inspiration and creativity speak.
Two types of interventions
FROM PRACTICE TO BEST PRACTICE
OUR TEACHING APPROACH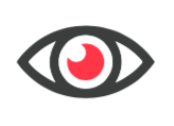 SHOW
Present the concepts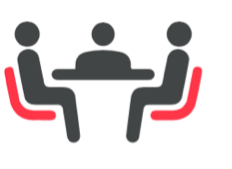 PRACTICE
Practical examples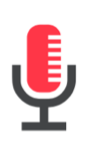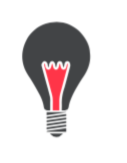 TRAINING IN FIGURES
135
clients across all sectors have placed their trust in us